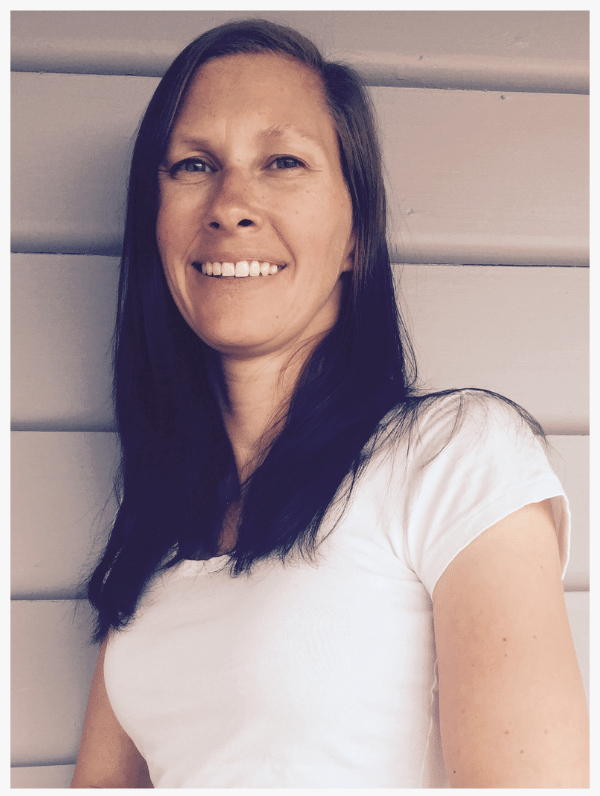 Hi, I'm Mel!
When I turned 30, I realised that I should be taking better care of my skin.
I didn't have a skincare routine and didn't really know what products to use or in what order so I used soap and literally just any moisturiser available at the supermarket.
In fact, 40% of women admit that they simply use body wash or hand soap to wash their face.
And then, I had an allergic reaction.
I was shocked to see my face swell up beyond recognition so I started to do some research and discovered that potentially harmful ingredients were used in skin and personal care products.
You would probably not believe me if I told you that ingredients used in garage degreaser and brake fluid are also commonly used in skincare!
Why would I want to put that on my skin?!
So, I decided from here on in to only use natural skincare products.
But here was the problem, there were so many products available on the market and so many brands offering multiple products per category, I couldn't work out which cleanser or moisturiser to use.
The options were overwhelming.
And I didn't have the time to work out which one was right for me.
Being time-poor, I wanted something quick, simple and effective.
Frustrated by the lack of options for something 100% natural that got real results I decided to enrol in a diploma in organic skin science to learn how to formulate my own products.
Created to fit right into your busy day, our Australian made skincare range gives your skin all the pampering it deserves in under 5 minutes.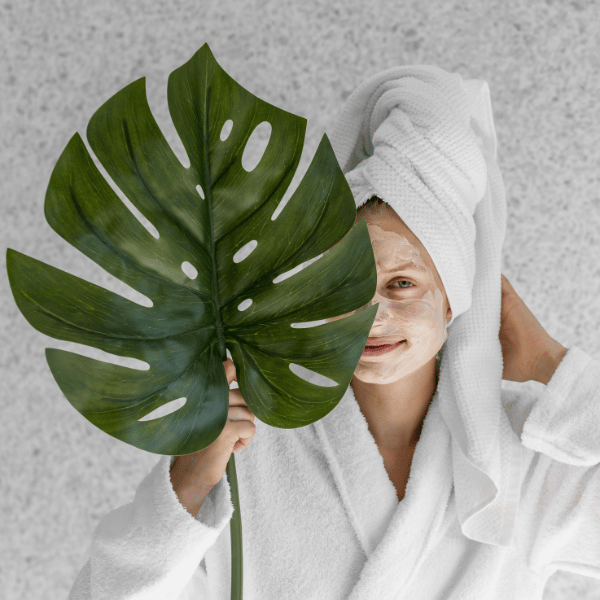 What I stand for
The skincare industry is heavily underregulated.
With greenwashing being a common strategy in the industry, it's super important to me to be transparent and honest about my products.
When I say 100% natural skincare, I mean it.
You won't find any nasty or cheap fillers in my products and you also won't find any synthetic preservatives.
I stand for 100% natural, guaranteed!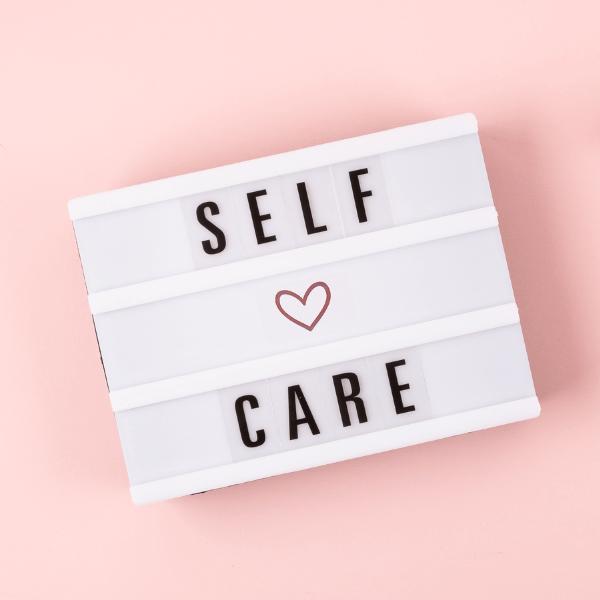 My vision
My vision is to empower and inspire women to prioritise self-care and embrace a skincare routine that nourishes their skin and uplifts their spirit.
In today's fast-paced world, it is all too common for women to neglect themselves amidst the demands of their busy lives.
I want to change that narrative.
By offering a range of natural skincare products specifically designed for busy women, I aim to make self-care more accessible and achievable.
I want to break down the barriers that prevent women from taking time for themselves and show them that self-care can be integrated seamlessly into their daily routines.
I am passionate about educating and empowering women to embrace natural skincare and adopt a holistic approach to self-care.
FIND MY ROUTINE