Looking for a natural skincare range that won't irritate your sensitive skin?
We know that trying new products can be a little daunting, so we offer a Natural Skincare Samples Pack to help you figure out if they work for your skin type.

Plus, it's a great way to test out our products before committing to a full-size purchase.
Our introductory Trial Pack provides you with three samples of our top-selling products.
It includes our Uplifting Cleanser, Calming Toner and Luxurious Face Cream, the perfect combination for a basic skincare routine.
Merindah Botanicals is here to simplify your skincare routine!
It's FREE today only, just pay shipping and handling!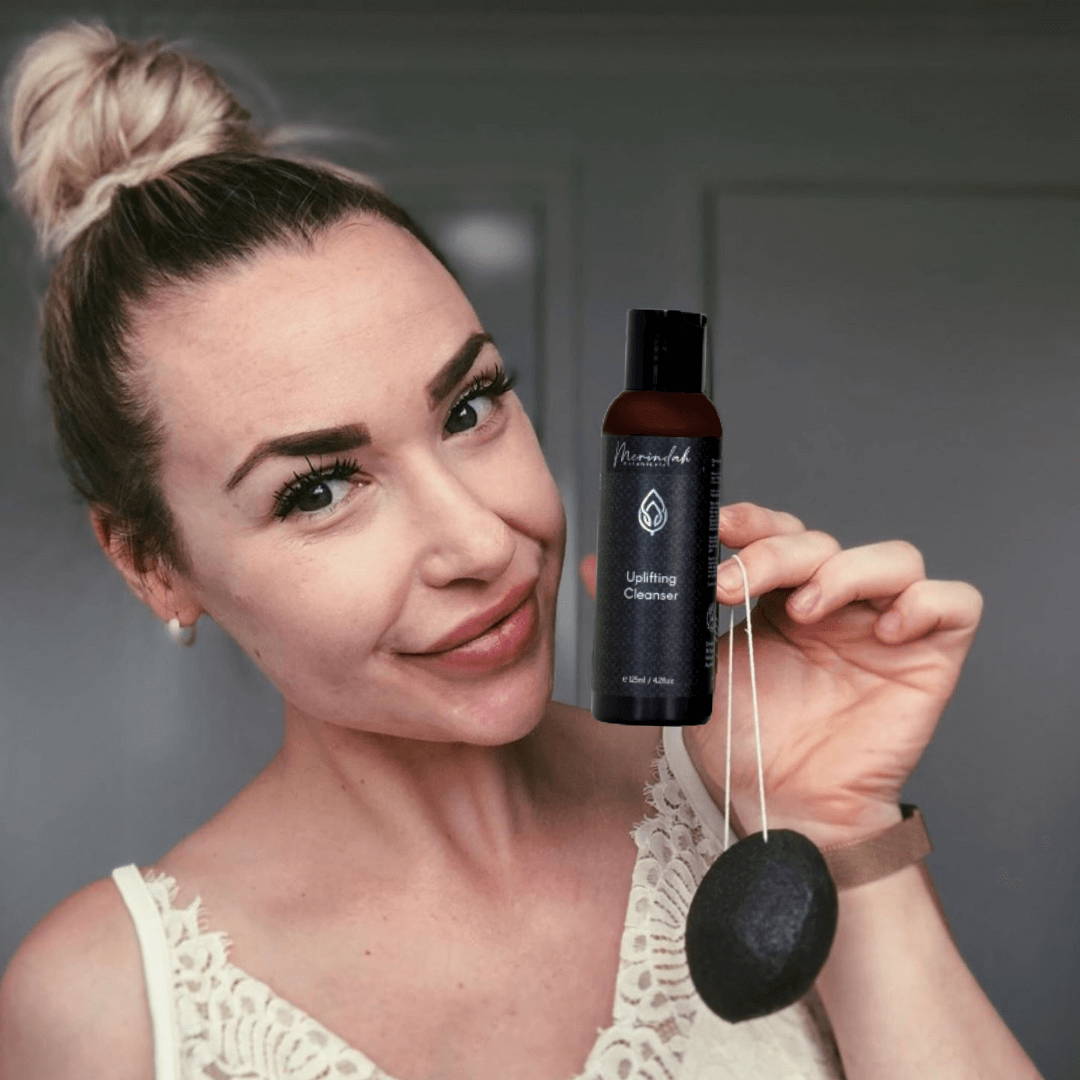 Step 1: Cleanse
Our Uplifting Cleanser is designed to remove makeup, oil and dirt. It keeps your pores clear and prevents breakouts.
Formulated with activated charcoal and aloe vera, this pore-refining face wash deeply and gently cleanses without dehydrating your skin.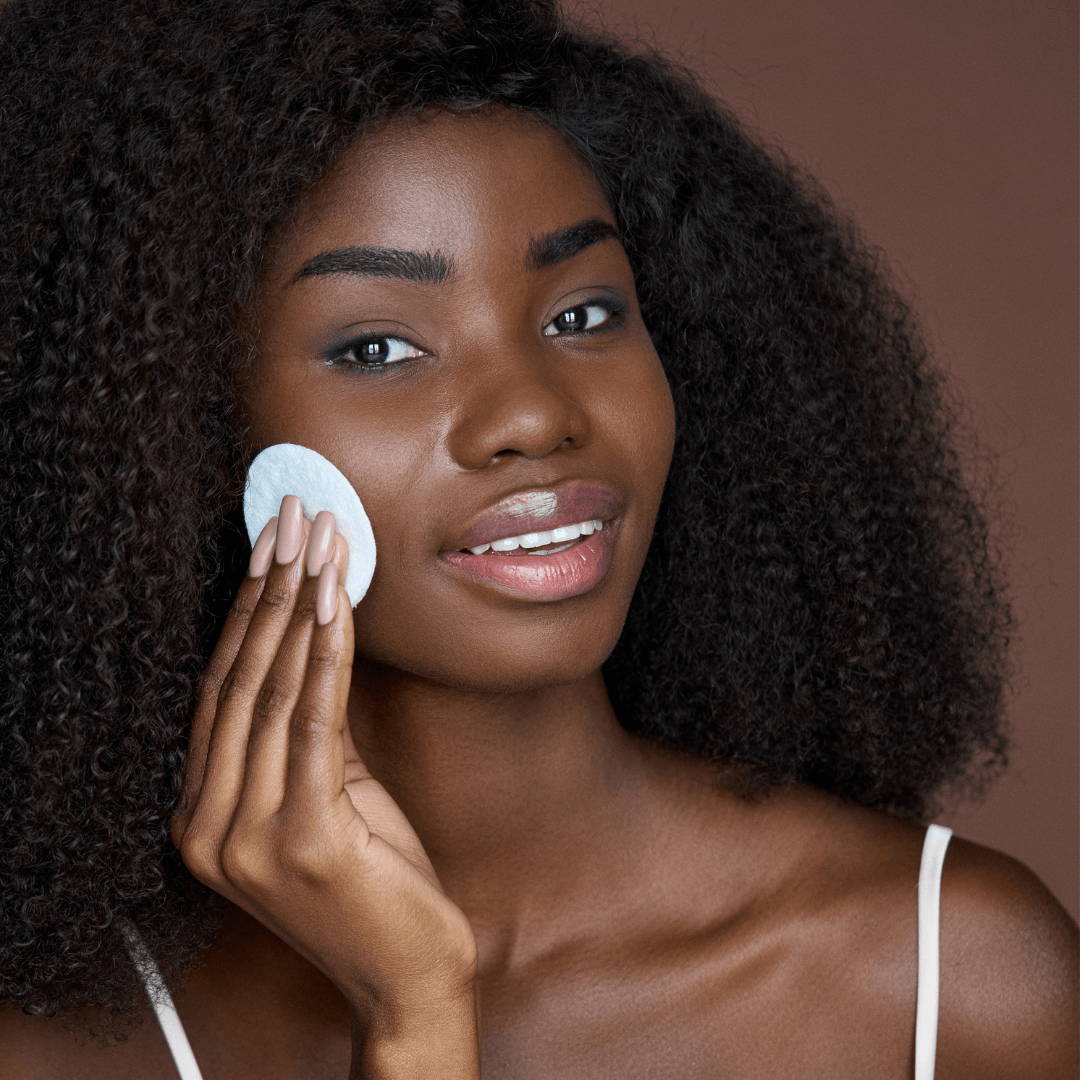 Step 2: Tone
Our Calming Toner removes any last traces of dirt, grime and impurities stuck in your pores after you wash your face.
It restores your skin's pH level, reduces inflammation and improves your skin tone.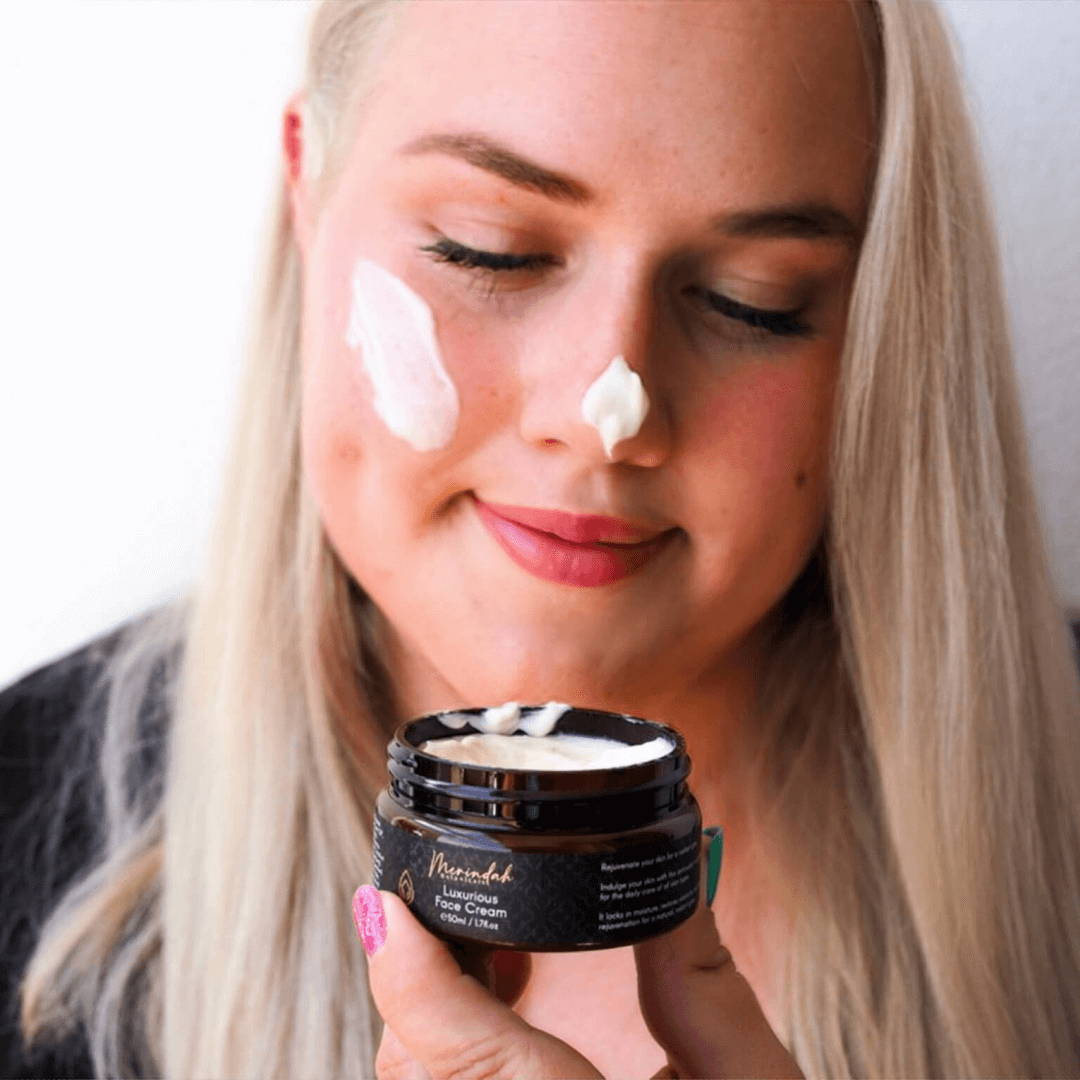 Step 3: Moisturise
The Luxurious Face Cream makes you look and feel younger. Your skin is softer, more elastic, and hydrated.
It minimises blemishes and makes applying makeup much easier by giving you a smoother base to work on.

Our products do not include animal-derived ingredients and we are proudly PETA certified vegan & cruelty-free.