Not all of us have time for 12-step routines.
That's why we like to keep things simple.
Our signature 3-step, 4-product, 5-minute skincare keeps your skin hydrated, healthy and glowing even on the busiest days.
What's in this skincare routine?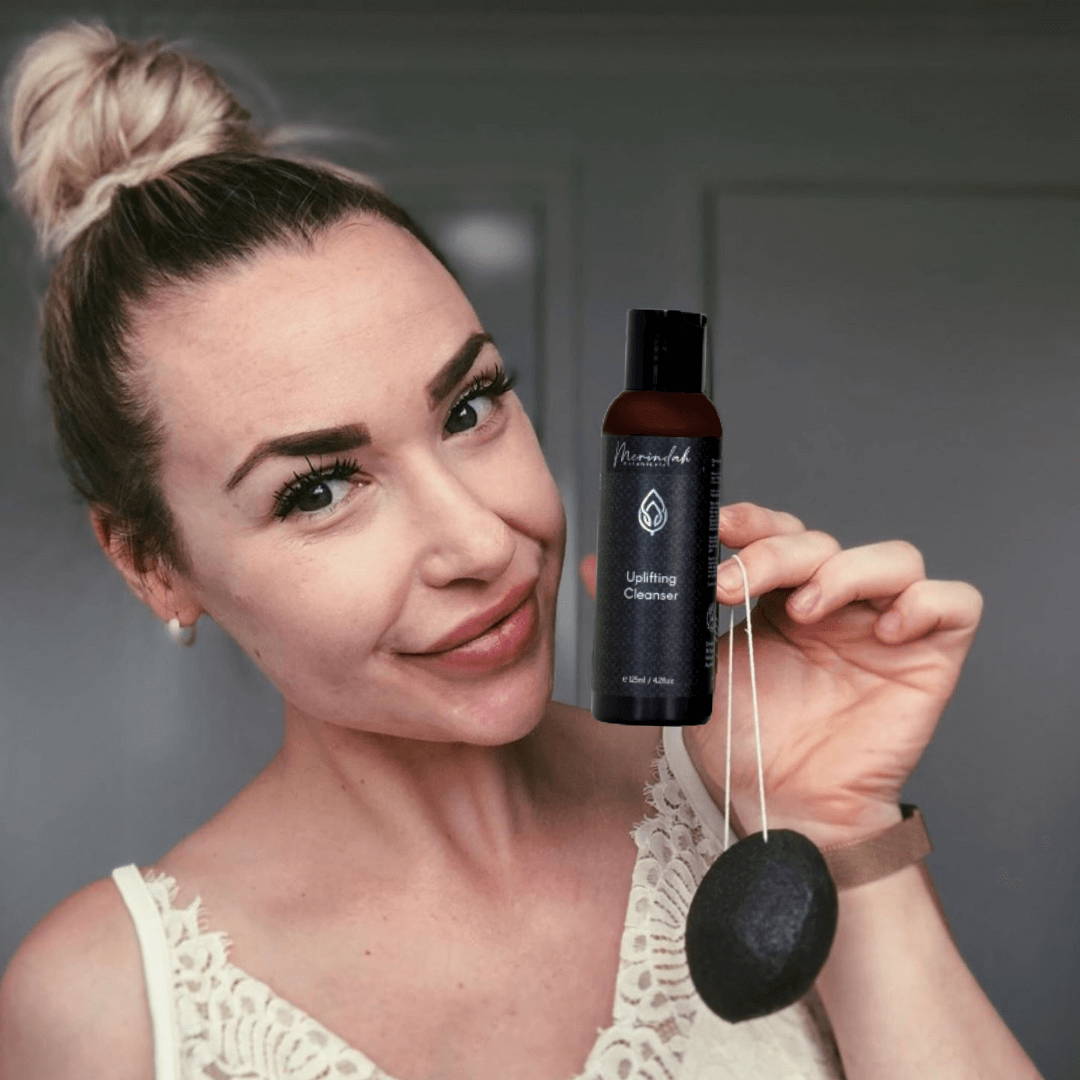 Step 1: Cleanse & Exfoliate
This power duo is designed to remove makeup, dead skin cells, oil, dirt. Combining the Uplifting Cleanser with the Purifying Konjac Sponge saves not only time but also keeps your pores clear and prevents breakouts.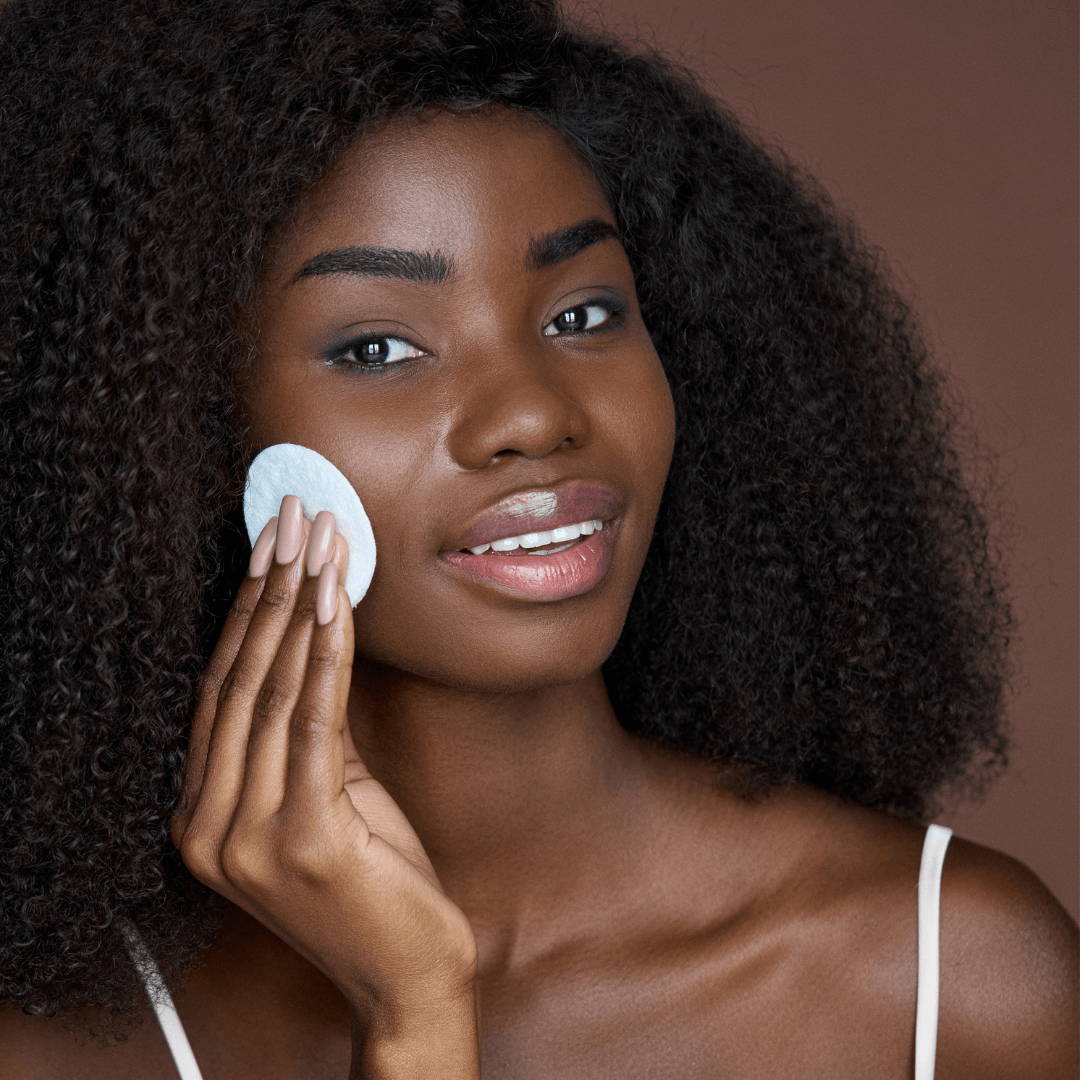 Step 2: Tone
Our Calming Toner removes any last traces of dirt, grime and impurities stuck in your pores after you wash your face.
It restores your skin's pH level, reduces inflammation and improves your skin tone.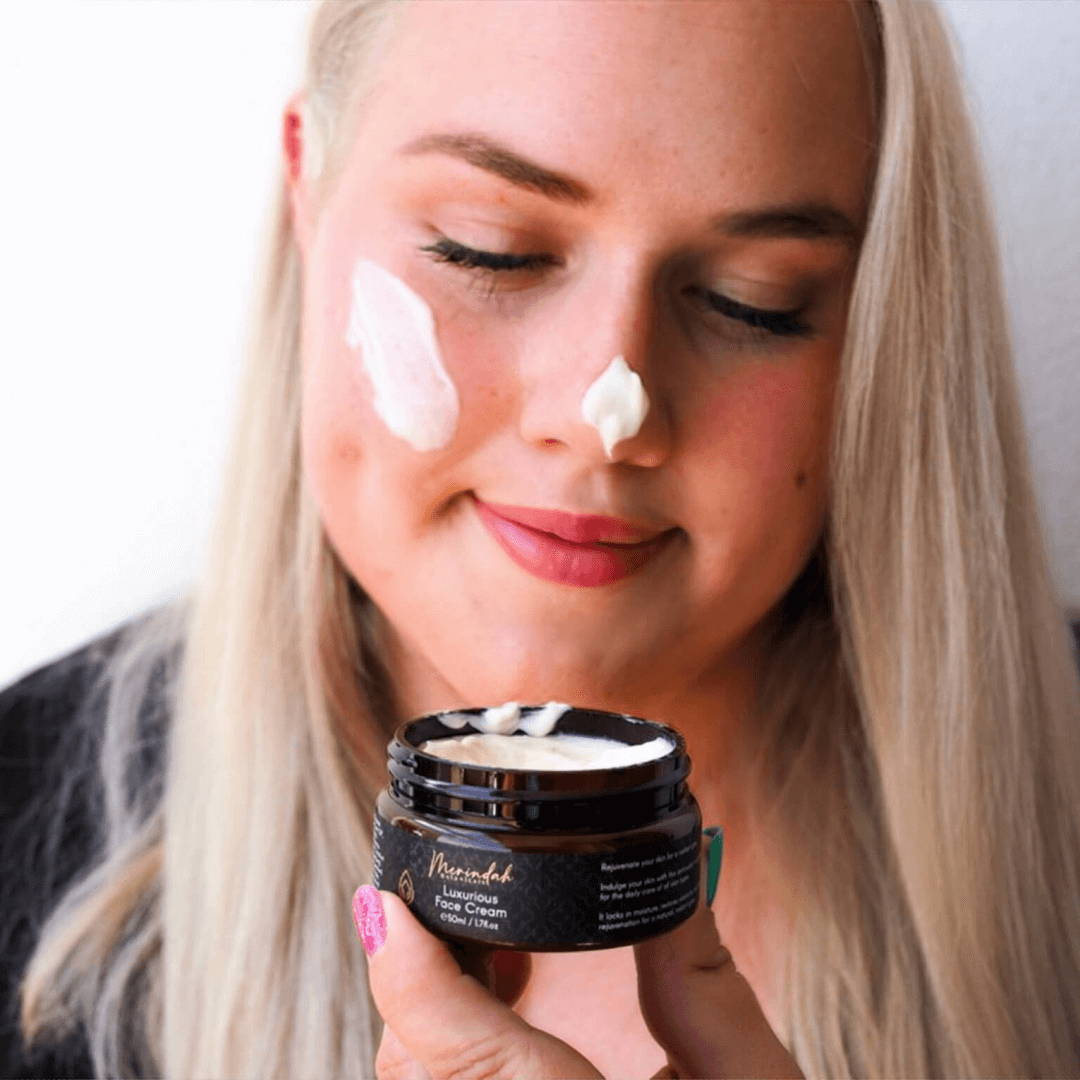 Step 3: Moisturise
The Luxurious Face Cream makes you look and feel younger. Your skin is softer, more elastic, and hydrated.
It minimises blemishes and makes applying makeup much easier by giving you a smoother base to work on.

See what our customers are saying
My skin feels firmer and plump.
"I am extremely happy with these products! My skin feels and looks much improved. My skin feels firmer and plump, something I haven't experienced before with much more expensive products."
- Jennifer Porter

Amazing stuff.
"It smells amazing and a little bit goes a long way. It's so moisturising and the soft scent lasts for a while on your skin.
Amazing stuff!"
- Elise Maisonneuve
I feel more confident.
"Such a dramatic change. My skin is softer, my skin tone more even and I have less pimple break outs! It makes me feel more confident about how I look."
- Eryn Brumby
I don't need anymore makeup.
"These products are so gentle on skin, are easy to use and the results have been huge. To the point I've felt comfortable heading out without makeup on and feeling like I am having to 'cover up' my face due to my own insecurities."
Jodi Higginson
Our products do not include animal-derived ingredients and we are proudly PETA certified vegan & cruelty-free.